Russia will continue its gas supplies to Europe, the energy company Gazprom said after the announcement this morning it would now require Ukraine to pay for its gas upfront.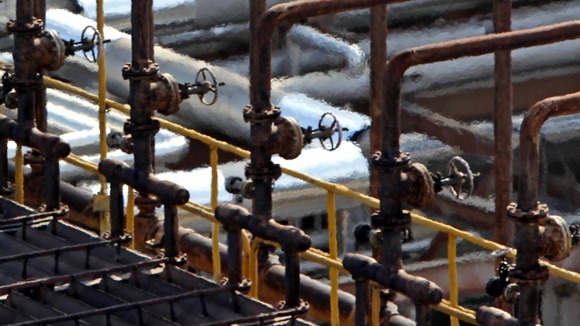 Gazprom said Ukraine was required to send gas from Russia on to its European customers.
Around 15 percent of Europe's gas comes from Russia via Ukraine.
Read: Deadline passes as Russia threatens to cut off Ukraine gas