William Hague has said there was currently no prospect of Britain being involved in any military intervention in Iraq, after widespread reports of sectarian fighting in the north.
Speaking on the BBC Radio 4 Today programme, The Foreign minister said:
"We're not planning a military intervention by the UK in this situation.
"The US is much more likely to have the assets and capabilities for any outside intervention than the UK."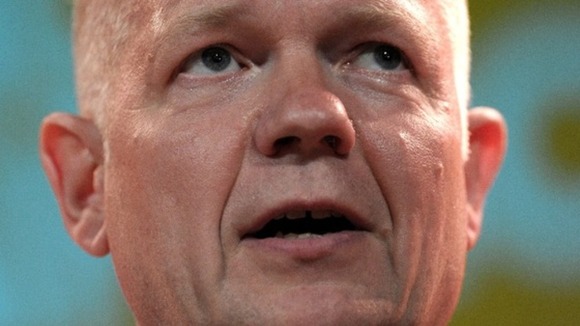 Mr Hague also promised humanitarian assistance to people displaced in the north of the country.
More: US and Iran 'prepare for direct talks' over Iraqi situation