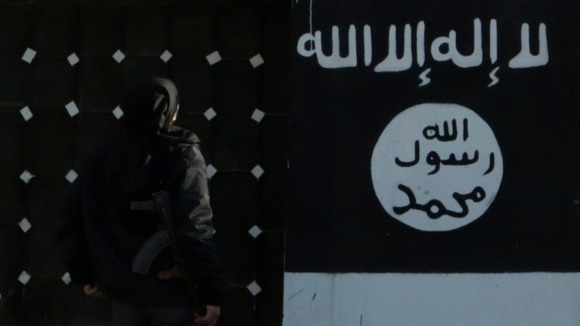 The Home Office has banned the al Qaida-inspired extremist group behind an ongoing and bloody insurgency in Iraq under UK terrorism laws.
The Islamic State of Iraq and the Levant, known as ISIS, is one of five terror organisations proscribed by the Home Office, making membership and support for them a criminal offence.
The move was triggered by the jihadist organisation's actions in Syria, but Home Office officials said developments in Iraq underlined the need to ban the group in the UK.