The Kenyan tourism board says the town targeted by gunmen yesterday has no international tourist facilities, and that nearby resorts have been unaffected by the attacks.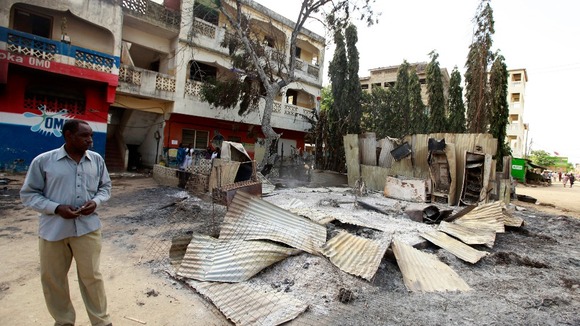 In a statement, Kenya Tourism Board (KTB) said:
"KTB would like to extend their sincere condolences to those affected by this incident at this difficult time.
"KTB is able to confirm that Mpeketoni has no international tourist facilities and is not an area frequented by international visitors. There were no tourists in the area at the time of the incident.
"Lamu Island, one of Kenya's primary tourist resorts, is in no way affected by this attack and neither is any other part of the Kenya coast. The majority of visitors travelling to Lamu arrive by air into the local airport."