Ukrainian Prime Minister Arseny Yatseniuk blamed the breakdown of talks in a gas pricing dispute on Russia, saying Moscow had hoped to cause Kiev problems in winter.
"But it is not about gas. It is a general Russian plan to destroy Ukraine," Yatseniuk said.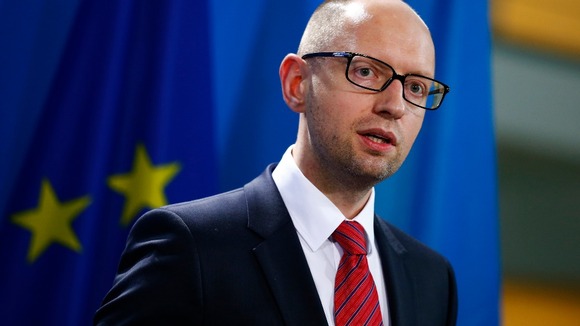 Ukraine's energy minister said Russia had cut off all gas supplies to Kiev this morning after the two countries failed to reach an agreement on gas prices.
Read: Russia 'cuts off' Ukraine gas as payment deadline passes