Forcing someone into a marriage in England and Wales will carry a maximum seven-year jail sentence from today.
The Government hopes the law change, which also criminalises forcing a British national into marriage outside the UK, will protect thousands of potential victims.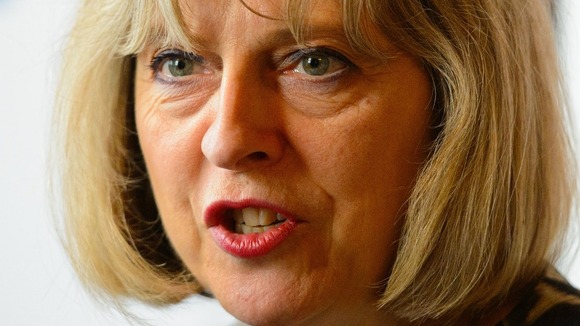 Home Secretary Theresa May said she was "proud" of the UK's leading role in combating the crime.
"I am proud to say that the UK is already a world-leader in the fight to stamp out this harmful practice with the Government's Forced Marriage Unit working hard to tackle this terrible practice in the UK and overseas," she said.