The parents of Madeleine McCann, the British girl who went missing in Portugal in 2007, have arrived in Lisbon to tell a court how accusations made against them in a former police chief's book have affected them.
Kate and Gerry McCann say Goncalo Amaral have caused them unnecessary grief.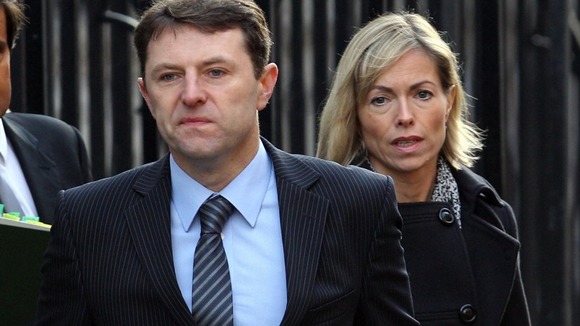 The McCanns are suing Mr Amaral for libel over the claims he made in his book The Truth Of The Lie.
Their appearance will mark the end of the trial, but a final ruling on the case is not expected until later this year.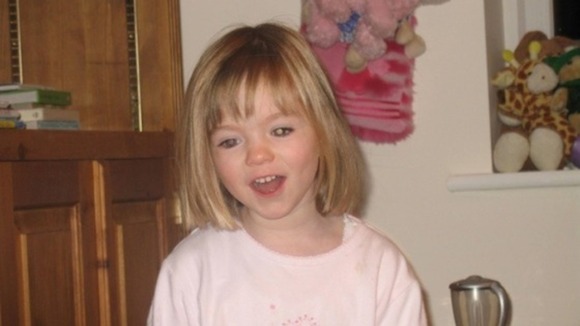 Their then four-year old daughter Madeleine disappeared from a holiday apartment in Praia da Luz in the Algarve in May 2007.
Claims in Mr Amaral's 2008 book included suggestions that they hid Madeleine's body after she died in an accident.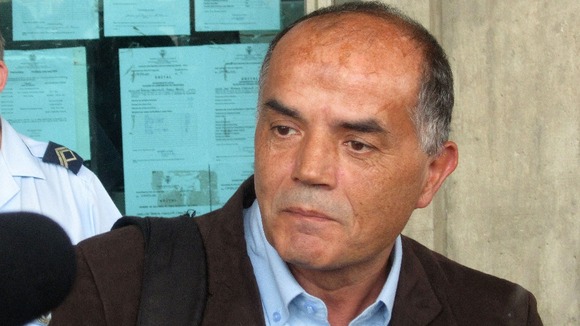 The McCanns say the book damaged the hunt for their daughter and exacerbated their anguish.