Kate and Gerry McCann said there was "no evidence" their daughter Madeleine was dead. Speaking to reporters outside a court in Lisbon, the McCanns said their daughter "deserved justice."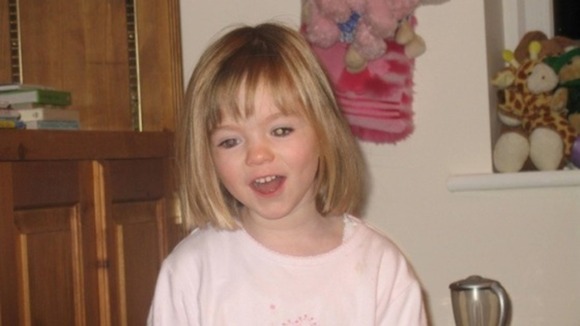 Kate and Gerry McCann traveled to Lisbon to testify against Goncalo Amaral, the former police officer in charge of the hunt for their missing daughter.
They are suing Mr Amazal for libel over the claims he made in his book The Truth Of The Lie, which included suggestions that they hid Madeleine's body after she died in an accident.
But Mr Amaral delayed the court case by sacking his legal team this morning, just hours before the trial was meant to wrap-up.