Michael Gove and Ofsted head Sir Michael Wilshaw have been accused of "demonising" communities affected by the 'Trojan Horse' investigation into schools in Birmingham.
David Hughes, a governor at Park View School, said people in his area felt "frightened, betrayed and let down" by the way the investigation has been conducted.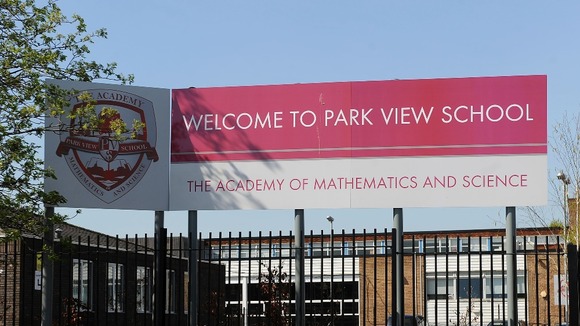 All three schools run by Park View Educational Trust - of which Mr Hughes is a vice chairman - have been placed into special measures following Ofsted inspections into a suspected takeover of schools by hardline Muslims.
Mr Hughes wrote a strongly worded open letter to Mr Gove and Sir Michael, saying: "I find it astounding that you are now so vehement in condemning us as negligent and derelict in our duties at best, and dangerous at worst."
"You have some very angry communities now who feel frightened, betrayed and let down by the way you have exploited the Trojan Horse hoax and demonised them," he added.