The US President has not handed down any orders for US military airstrikes against ISIS militants threatening Baghdad, or any other military intervention in Iraq, senior US defence officials have told NBC News.
The officials could not say whether President Obama had also made a decision regarding possible US military action in Iraq.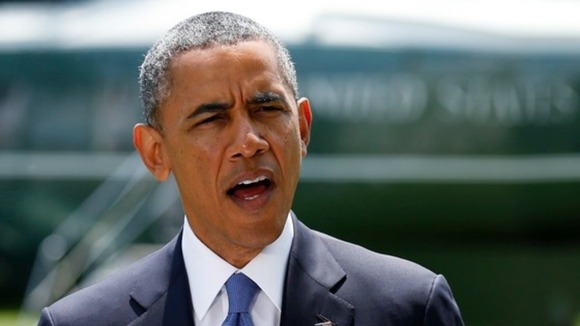 Some 100 American soldiers and Marines arrived in Baghdad overnight to provide additional security for the US embassy and assist in any evacuations if necessary.
More: US and Iran 'prepare for direct talks' over Iraqi situation