A 20-year-old man was killed by Israeli gunfire in the al-Jalazoun refugee camp in Ramallah, as the army forces continued to sweep through Palestinian towns and arrested more people in their search for three missing teenagers, medics said.
Palestinians threw rocks at Israeli troops and army gunfire killed a 20-year-old Palestinian and wounded another, hospital officials said.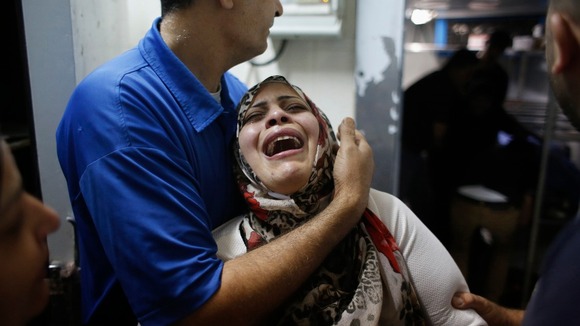 Read: Soldiers rifle through Hebron homes in search for teens
Israeli forces have now arrested 150 people in their search for the teenagers, who have not been seen since Thursday. The Israeli government have accused Hamas of kidnapping the young people, an allegation the group has neither confirmed nor denied.