The time it takes to switch electricity and gas suppliers is set to halve to two and a half weeks under plans from the industry regulator Ofgem.
The plans are set to come into force on December 31st the switch time will come down to just three days with a 14-day 'cooling off' period in which customers can change their mind.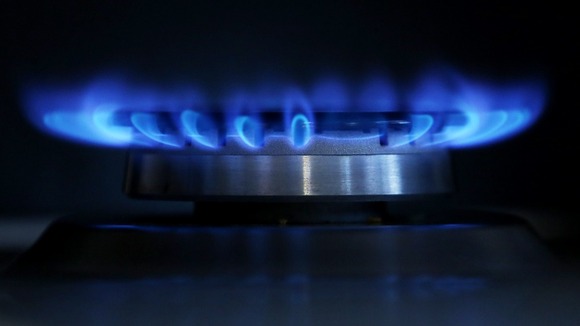 Ofgem also plans to introduce next day switching by 2018 at the latest.