The US is considering air strikes to help the Iraqi government fend off a militant Sunni insurgency in the north, US Secretary of State John Kerry has said.
Mr Kerry said in an interview with Yahoo! News: "They're not the whole answer, but they may well be one of the options that are important."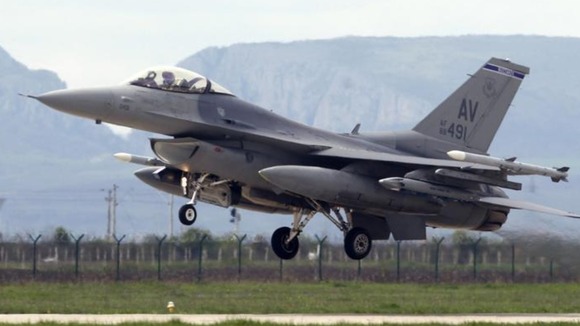 "When you have people murdering, assassinating in these mass massacres, you have to stop that. And you do what you need to do if you need to try to stop it from the air or otherwise," he added.
More: US and Iran 'prepare for direct talks' over Iraqi situation