Danny Welbeck insists Wayne Rooney can make an impact for England in any position on the pitch.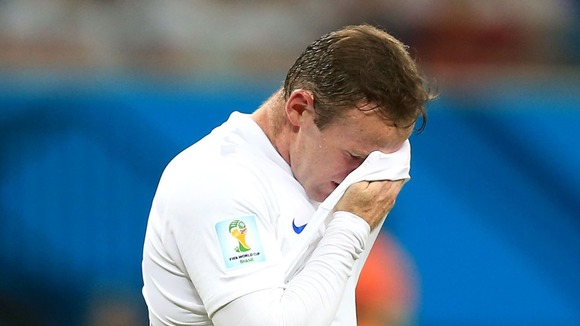 Rooney's performance during England's 2-1 defeat against Italy raised questions about the 28-year-old's position in the team.
"Wayne Rooney is a class player and wherever he is playing on the pitch he can make a massive impact," Welbeck told a press conference.
"When he is on that pitch he can make a difference."