Somali-linked Islamist militants killed at least 15 people and torched houses in a second night of attacks on Kenya's coast, a day after an assault on a town left almost 50 dead.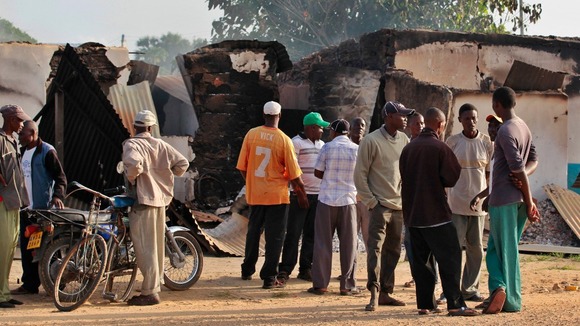 Armed al-Shabaab militants stormed the Poromoko village at night, ordered people outside and made them recite the Islamic creed, one witness told Reuters. He did not see what happened to anyone who failed.
The militant group has said it is punishing Kenya for sending troops to Somalia to confront its Islamist fighters.
Sunday's assault on the town of Mpeketoni was the worst since al-Shabaab gunmen stormed Nairobi's Westgate shopping mall in September, leaving 67 dead.
Read: Militants 'kill 8 more' in second night of Kenya attacks