Iraqi police have said at least 44 detainees have been killed, after Sunni militant group Isis attacked a police station in the northeast of Baghdad, the Associated Press have reported.
The militants apparently attacked the station and small prison in Diyala province and fought with pro-government Shiite militiamen defending the site, Iraqi police said.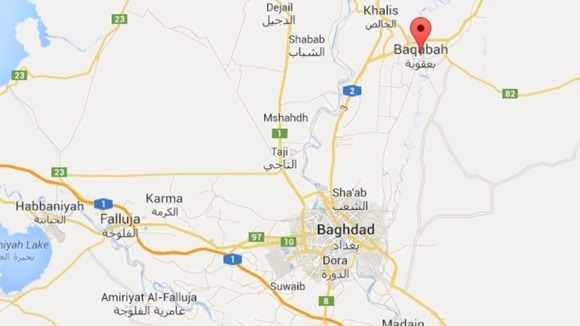 A morgue official in the provincial capital of Baqouba said many had bullet wounds to the head and chest.
Iraq's military said 52 were killed when the attackers shelled the station with mortar rounds.