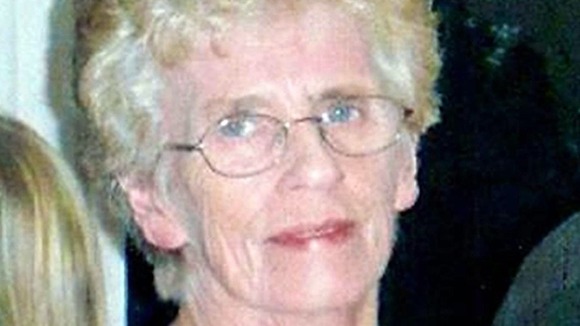 Doctors have a legal duty to consult patients over plans to place a "do not resuscitate" (DNR) notice on their medical records, a court ruled today.
The Government and health chiefs were accused in court of failing to tackle widespread confusion and uncertainty over the imposition of the notices on seriously ill patients.
The judges unanimously agreed that patients should be "consulted and involved in the decision-making process" - unless a clinician considers consultation is likely to cause the patient physical or psychological harm.
They cautioned against not involving patients just because they were distressed.
However the judges rejected complaints that the Health Secretary infringed Mrs Tracey's rights in her last days by failing to promulgate appropriate national guidance on DNR notices.