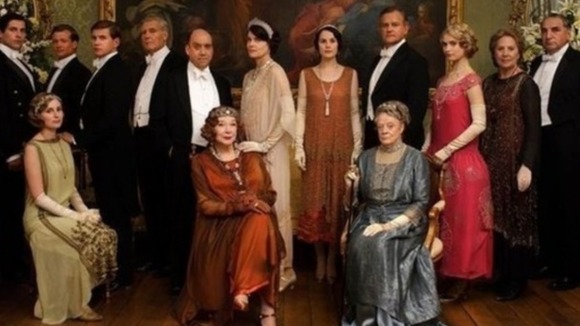 David Cameron gave Chinese premier Li Keqiang a special memento of his trip to the UK - a copy of the shooting script for the first episode of Downton Abbey signed by the hit show's creator.
The period drama, which has been a big hit in China, was written by Julian Fellowes, who was made a Tory peer by Mr Cameron in 2010.
Mr Cameron also handed the premier a special £10 gold coin. The lunar coin was designed by artist Wuon-Gean Ho and celebrates the Chinese year of the horse. The final gift was a DVD box set of works by Charles Dickens.