William Hague might have announced the reopening of the British embassy in Tehran today, but the Foreign Office is still advising people against traveling to the Middle Eastern country.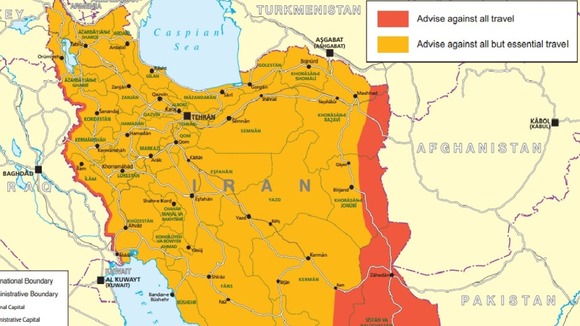 The Foreign Office currently advises "against all but essential travel" to most of the country, and "against all travel" to the eastern parts of Iran near the borders with Afghanistan and Pakistan.
People planning to travel to Iran should check the Foreign Office travel advice regularly and sign up for email alerts on the security situation, the spokesperson said.
Read: Hague: 'Circumstances right' to reopen Embassy in Iran