William Hague has announced that Britain wants to reopen the British embassy in Iran as the West looks to normalise relations to help ease the crisis in neighbouring Iraq.
The Foreign Secretary told MPs that "circumstances are right" to re-open the British embassy in Tehran.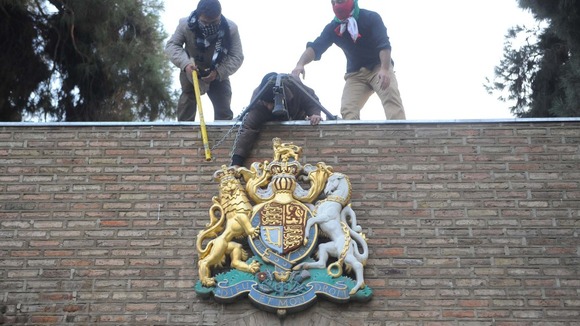 Mr Hague said he had discussed a number of matters in a meeting yesterday, including the situation in Iraq, with Iranian counterpart Mohammad Javad Zarif.
The UK has had no diplomatic presence in Tehran since a mob ransacked the British embassy in 2011.
More: White House: 275 US military personnel deployed to Iraq