Education Secretary Michael Gove has launched a new set of standards for all food served in schools which the government says are designed to make it "easier for school cooks to create imaginative, flexible and nutritious menus".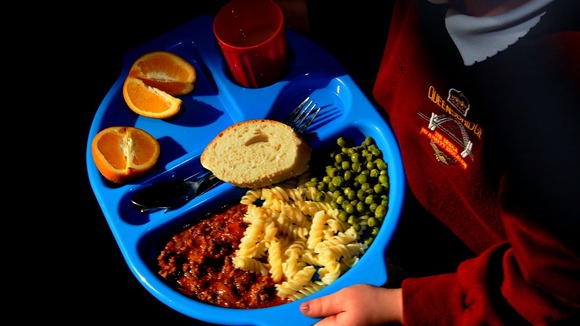 Officials have admitted that previous standards, introduced between 2006 and 2009 were complicated and expensive to enforce.Cooks had to use a special computer program to analyse the nutritional content of every menu.
Often, they ended up following three-week menu plans sent out by centralised catering teams who would do the analysis for them.This meant they could not be as flexible or creative as many would like.