"Bad parents" should be confronted by teachers while headteachers should be given powers to fine mothers and fathers who fail to support their children's education, the chief inspector of schools has said.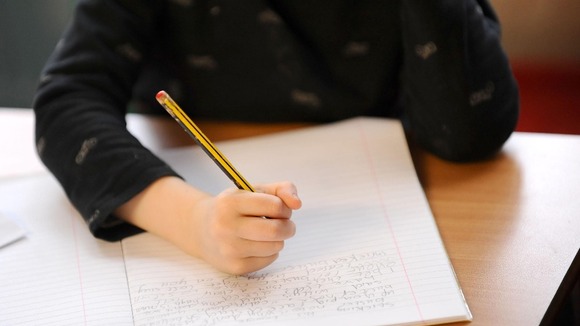 Sir Michael Wilshaw called for head teachers to be given the authority to impose financial penalties on parents who allow homework to be left undone, miss parents' evenings or fail to read with their children.
The head of the schools watchdog Ofsted also told The Times that poverty was too often used as an excuse for educational failure among white working-class families, whose children were often out-performed by those from immigrant communities.