Iraq's oil exports have so far been unaffected by the escalating violence and closure of the country's largest oil refinery.
The exports are already confined to the country's southern terminals, after violence in the north shut the export pipeline there in March.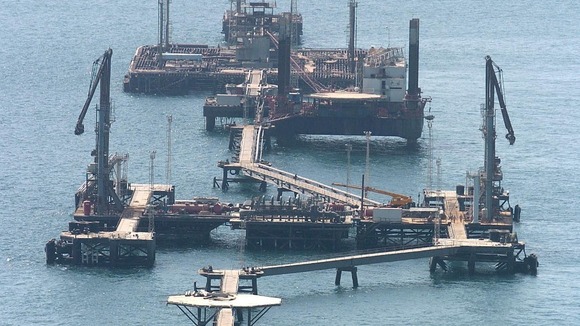 Iraq has been expanding its southern oil production since Western companies signed a series of service contracts with Baghdad in 2010.
Exports from Iraq's southern terminals reached 2.58 million barrels per day in May, the oil ministry said, the highest since at least 2003.