Two terrorist attacks on the Kenyan coast was not orchestrated by the al Shabaab terrorist network, according to the country's president Uhuru Kenyatta.
Mr Kenyatta said the 65 people were killed by "local political networks", dismissing claims by Somalia's al Shabaab Islamist group that it was behind the assaults.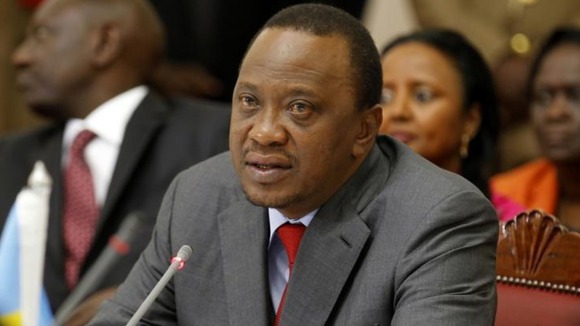 Speaking to the nation, he said:
"This was not an al Shabaab terrorist attack. Evidence indicates local political networks were involved in the planning and execution of the heinous crime.
"This also played into the opportunist network of other criminal gangs," he said.
More: Militants 'kill 15 more' in second night of Kenya attacks