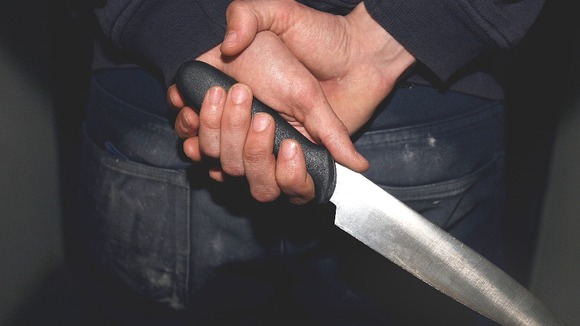 A Tory MP behind measures set to bring in mandatory jail terms for anyone caught twice in possession of a knife has said the crackdown could save lives.
Nick de Bois MP said that 8,000 cases last year which resulted in fines and cautions did "nothing to halt knife crime".
"Quite simply, in the vast majority of cases, let's face it, to kill someone with a knife you first have to carry a knife," he said.
"I believe our courts are dispensing sentences for possession of a knife in thousands of cases that are quite simply treated by offenders as little more than an occupational hazard."