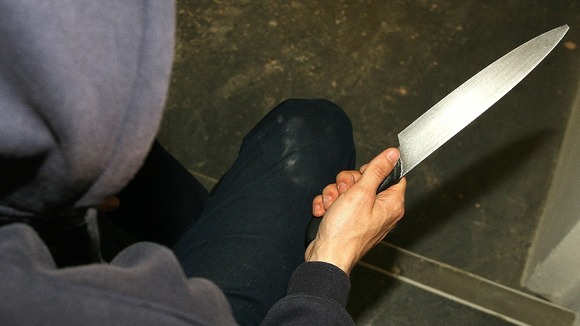 The Commons has voted to back mandatory jail terms for people caught twice with a knife, despite an expected abstention by Tory ministers and opposition from the Liberal Democrat wing of the coalition.
Nick De Bois, Tory MP for Enfield North, tabled new clauses to the Criminal Justice and Courts Bill which would introduce the tough new measures and with Labour support they passed the Commons 404 to 53, majority 351.
The Bill is set to be sent to the Lords for further scrutiny later tonight but Justice Minister Jeremy Wright had earlier said the Government would leave the Commons to dictate policy on the issue.