MPs have warned that maintaining flood protection for communities should take priority over cost-cutting, to prevent a repeat of the devastation caused by the winter floods.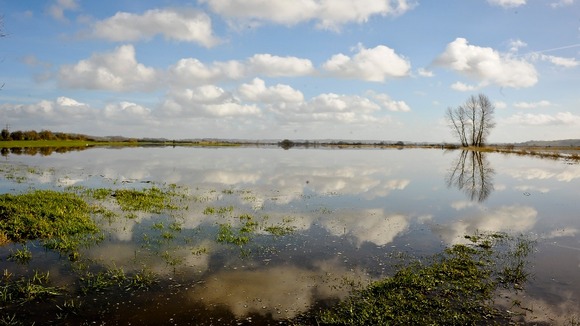 The Parliamentary Environment, Food and Rural Affairs (Efra) committee said in a report on the floods that funding for clearing rivers, routine dredging and maintaining existing flood defences is at a "bare minimum".
While the committee commended the relief effort for the floods, which saw 7,000 properties flooded as the UK was hit by repeated storms and the wettest winter on record, they said investment in flood prevention was preferable to spending on clean-up.