Norway could increase its gas supplies to Europe but would not be able to replace Russian gas, CEO of Norwegian gas company Statoil Helge Lund said.
Norway is Europe's second biggest gas supplier after Russia.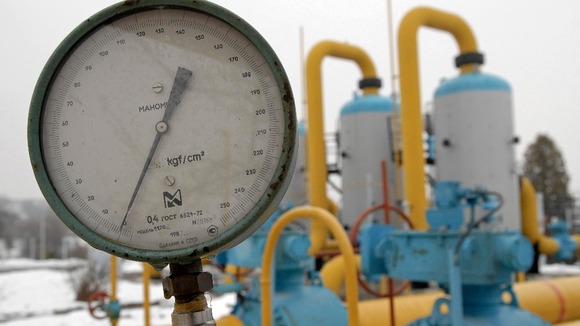 Russian state-controlled Gazprom cut off gas supplies to Ukraine over a price dispute, saying there was "not insignificant" risk for Russian gas transit to the EU.
Gas flows to Europe have been stable so far since Gazprom cut-off its supplies to Ukraine.
Read: Russia 'cuts off' Ukraine gas as payment deadline passes