The head of the Passport Office has apologised to applicants who have suffered delays after coming under considerable pressure from MPs over a backlog crisis at the agency.
Paul Pugh, chief executive of HM Passport Office, said: "I absolutely recognise the anger and distress that some people have suffered and I would like to put on record that yes, where we haven't been able to meet the customer's needs, yes, certainly, we are sorry for that."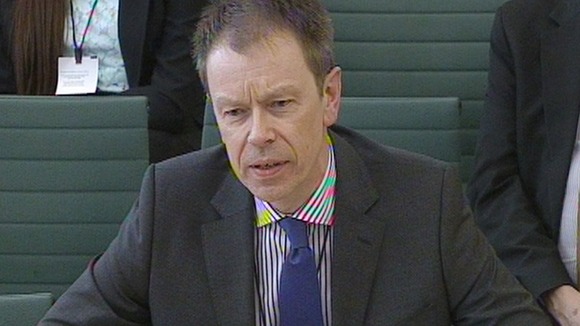 Mr Pugh also confirmed figures provided earlier to the Committee by Mike Jones, Home Office group secretary at the Public and Commercial Services Union (PCS), that as of yesterday around 480,000 passport applications were logged as work in progress at the agency.
After weeks of public anger, Home Secretary Theresa May announced a raft of measures aimed at clearing the backlog including dropping fast-track processing fees for passport applicants who need to travel urgently and 12-month extensions for people renewing their UK passports from overseas.