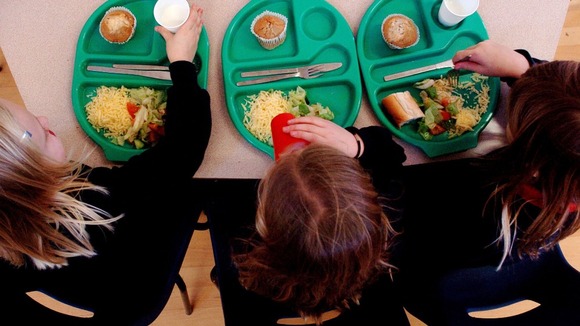 New rules governing school meals will not be legally enforcable in more than half of state-funded secondary schools, according to the National Union of Teachers (NUT).
After the standards were unveiled today, the NUT said the government was "failing to deliver the same guarantee of minimum nutritional food standards for all schools" by making them only compulsory in acadamies and free schools opening from this month.
"This will mean that over half of state funded secondary schools and over 10% of primaries in England will only be required to sign up to the standards on a voluntary basis," General Secretary Christine Blower said.
The group said only forcing some schools to comply "fundamentally undermines the principle of having universal food standards" and will "significantly weaken" the government's healthy eating message.