The chief inspector of schools has spoken of his experiences as a head teacher in London's inner-city schools saying he told people if he thought they were a "poor parents."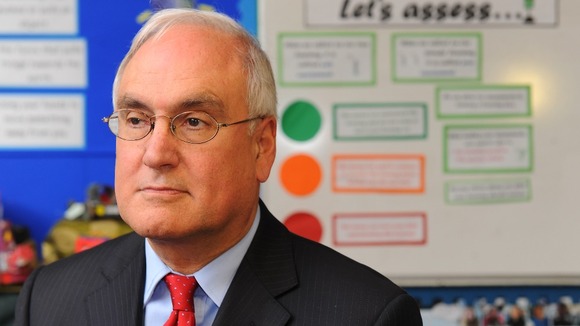 In an interview with The Times, Sir Michael Wilshaw said: "I was absolutely clear with parents; if they weren't doing a good job I would tell them so. It's up to head teachers to say quite clearly, 'You're a poor parent'.
"If parents didn't come into school, didn't come to parents' evening, didn't read with their children, didn't ensure they did their homework, I would tell them they were bad parents.
"I think head teachers should have the power to fine them."
Read: Schools inspector - 'Teachers should confront bad Parents'