The Queen has met the Chinese Premier Li Keqiang this morning, only two months after a human rights row between China and the UK.
Mr Li and his wife traveled to Windsor Castle as part of their three-day official visit to the UK.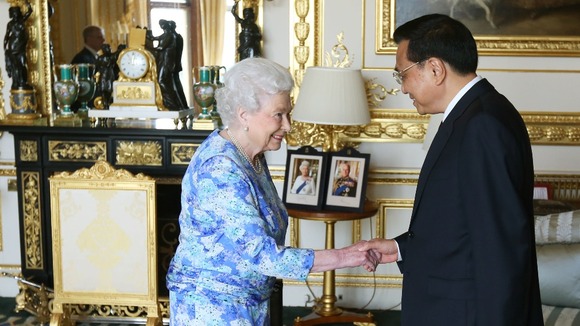 Mr Li is in Britain for the return leg of a trade boosting link-up begun by David Cameron last year.
He will meet the Prime Minister in Downing Street later today.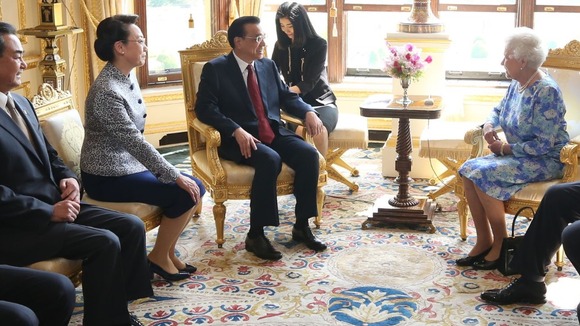 But only two months ago, the two countries found themselves in a diplomatic row over human rights.
China was angered by a British Foreign Office document criticising its rights record and called off an official meeting in London at short notice.