UN Secretary-General Ban Ki-moon has been urging the Iraqi Prime Minister Nouri al-Maliki to reach out for inclusive dialogue to restore peace and stability in the country.
He also said the failure to pay attention to people's rights creates a "breeding ground for extremism and terrorism."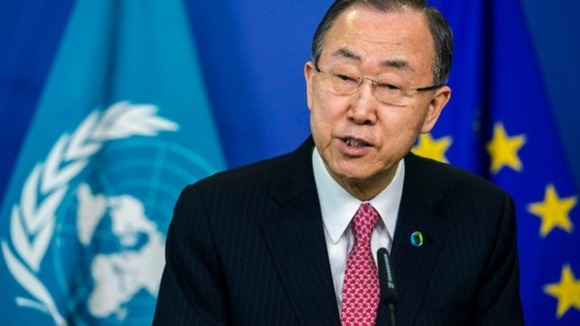 The latest statement comes as the Sunni militant group Isis attacked a prison in Baquba, 40 miles from the Iraqi capital Baghdad, releasing its prisoners.