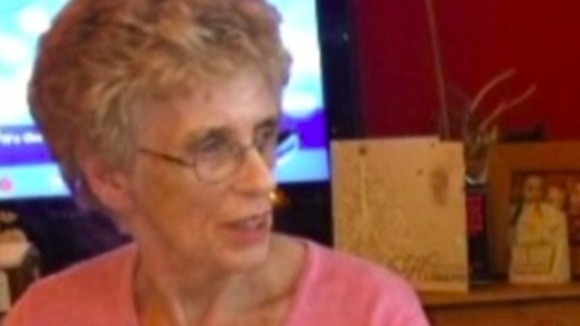 The widower of a terminally ill hospital patient has won a landmark ruling that her human rights were violated because she was not consulted before a "do not resuscitate" (DNR) notice was placed on her records.
The Court of Appeal was asked to intervene by David Tracey, who said his wife Janet, 63, was subjected to an unlawful DNR notice at Addenbrooke's Hospital, Cambridge.
Judges said the hospital trust violated Mrs Tracey's right to respect for her private life under Article 8 of the European Convention of Human Rights because it did not involve her before issuing the original DNR notice on February 27, 2011.
Such notices are intended to ensure that a patient dies in a dignified and peaceful manner, but they have become the subject of controversy.