Nearly a quarter of parents give their child an alcoholic drink to celebrate the end of their exams, a survey from a health charity revealed.
Read: Doctors accuse Govt of 'dancing to the tune' of drinks industry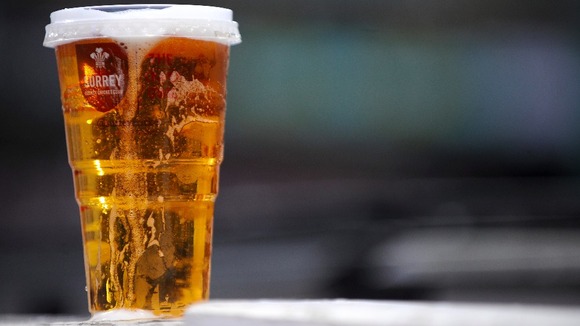 Drinkaware said their figures revealed how on average 14-17-year-olds would get through nine units of alcohol during the post-exam furore.
That meant teenagers were likely to consume the equivalent of four cans of beer, an entire bottle of wine or a third of a bottle of vodka, the charity said.
Outside of the exam celebration period, more than half (54%) of parents surveyed said they have given their child an alcoholic drink.
The large majority (86%) of parents whose children have asked them for alcohol have given it.