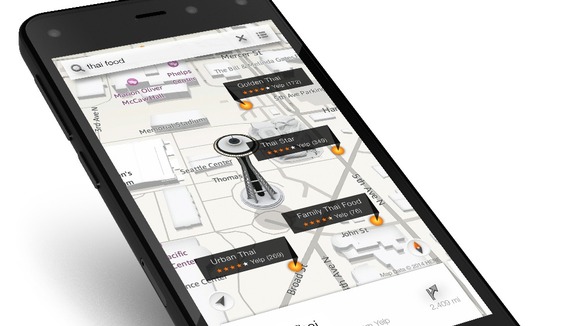 Amazon's highly-anticipated new smartphone featuring a 3D display screen could be on sale in the UK within months.
The Fire phone will initially only be on sale in the US, a press conference has heard.
Although Amazon has not yet confirmed a release date for the UK, experts predict it will be on sale this year outside the US.
The release is a key move into the crowded and highly competitive smartphone market for the online retailer.