Assange: Ecuador 'deserves' to win the World Cup
Julian Assange, the WikiLeaks founder, has turned from distributing state secrets to a spot of football punditry as he said Ecuador's team "deserves" to win the World Cup.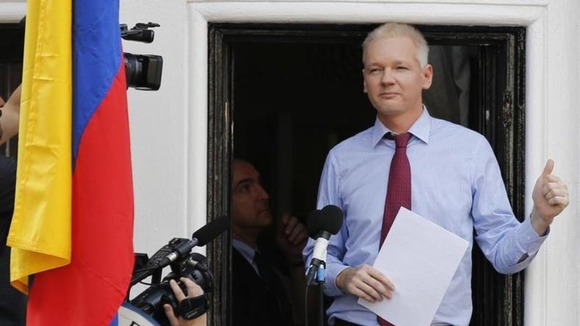 Perhaps unsurprisingly, he said he will be rooting for the South American country, which has given him shelter in its embassy for two years, as he flees extradition over alleged sexual assault.
"Of course, Ecuador undoubtedly deserves to win the World Cup and has a pretty decent team," he said in comments quoted by Time magazine.
"But I think there's such prestige riding on the issue for Brazil that they are the most likely victors."