Rearchers analysed more than 15 million "person years" and observed breast cancer deaths among 1,175 of the women who were diagnosed after receiving an invitation to screening and in 8,996 of the women who were not invited.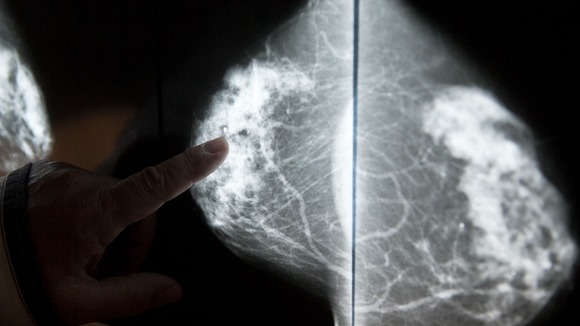 After adjusting for various factors they estimated that invitation to mammography screening was associated with a 28% reduced risk of death from breast cancer.
Baroness Delyth Morgan, boss of the charity Breast Cancer Campaign, said: "This study adds to existing evidence that confirms that breast screening saves lives. Diagnosing breast cancer quickly is vital, as the earlier breast cancer is diagnosed and treated, the greater the chances of survival."
"Women invited to screening in the Norwegian mammography screening programme were at a 28% lower risk of death from breast cancer than women who had not (yet) been invited," the authors wrote.