The capture of Ahmed Abu Khatallah may be seen as a victory for President Obama, who has been accused by Republicans of playing down the role of al-Qaeda in the 2012 attacks for political reasons and being slow to deliver on promises of justice.
Republicans also said then-Secretary of State Hillary Clinton had failed to take steps to ensure the safety of American diplomatic personnel, an issue that is still resonating as Clinton considers running for US president in 2016.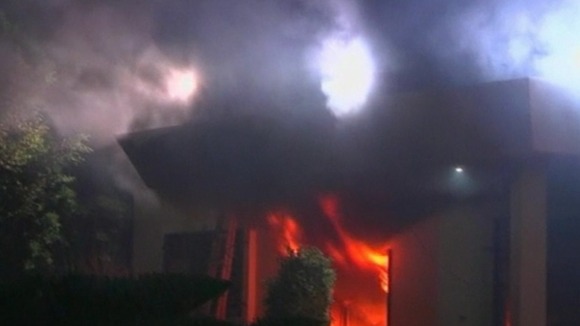 Clinton defended the decision to put diplomats in dangerous situations on Tuesday but noted that incomplete information increased the risk in Benghazi in 2012.
"We send Americans into perilous dangerous places all the time, and I believe that's the right decision," Mrs Clinton told CNN."We have to do it prudently, of course, but we need to be where things are happening that can affect us."