Former N-Dubz singer Dappy (real name Dino Costas Contostavlos) told police he slapped a man in self-defence as he lived in constant fear he might be stabbed, a court has heard.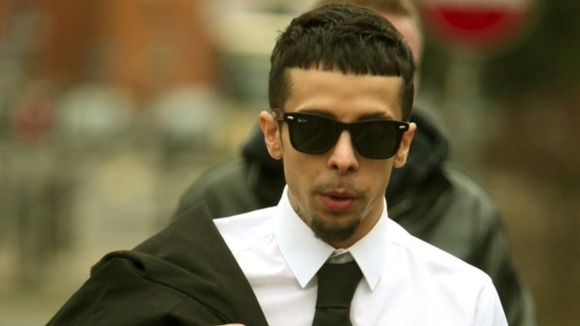 In a police statement read to the court, Contostavlos said he had been "cut" in an incident four or five years earlier at a nightclub in Nottingham. Asked if he feared he was going to be stabbed on the night of the incident, he added: "Yeah of course, I'm always concerned about that."
Contostavlos claimed George Chittock had abused him three times over the course of the night, including insulting his dead father. "He looked like he was going to do something," he said, adding, "It was self-defence, I did not want to get hit."
Mr Contostavlos denies assault by beating.