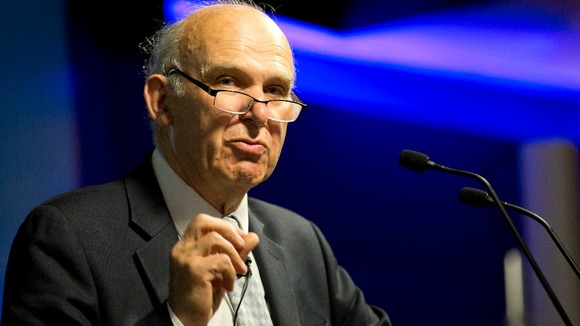 Vince Cable has said that Britain must recognise China's economic achievements instead of focusing on "lecturing" the country on its human rights record.
"As far as human rights is concerned I don't think we should be lecturing the Chinese, but it is right we have a proper dialogue with them about it," he told the CNN's The Business View.
"When I was in China I raised with senior party officials issues around trade union rights and strikes.
"But I think it's got to be done in a certain tone and I think must be accompanied by respect for what the Chinese have accomplished," he said.