The Duchess of Cambridge's grandmother worked as a civilian member of staff at Bletchley Park, where code-breakers were credited with shortening the Second World War by at least two years.
Documents from October 1944 show she worked, alongside her twin sister Mary, probably as a duty officer.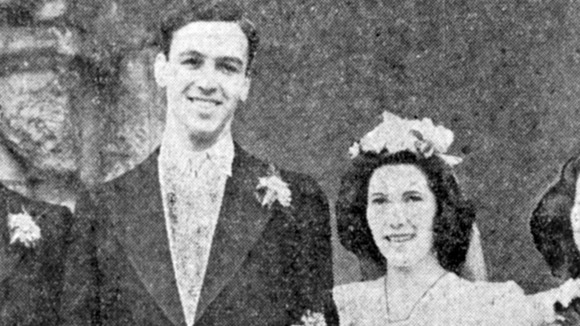 Read more: Duchess to meet grandmother's codebreaker colleague
Miss Glassborow married Second World War Mosquito pilot Peter Middleton in 1946 and went on to give birth to Michael, Kate's father.
Kate's paternal family tree can be traced back to Henry VIII through Elizabeth Knollys, who was not only the great-niece of Henry VIII's second wife, Anne Boleyn, but also almost certainly the illegitimate granddaughter of Henry himself.