The Duchess of Cambridge was sent signals similar to those sent out by the enemy and interpreted at 'spy school' Bletchley Park during the Second World War.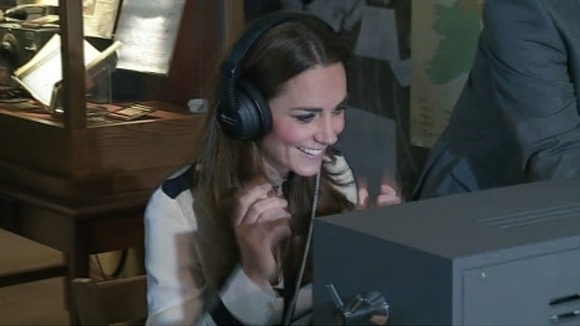 Her grandmother Valerie Glassborow worked at the famous site as a civilian member of staff, probably a duty officer, with her twin sister Mary.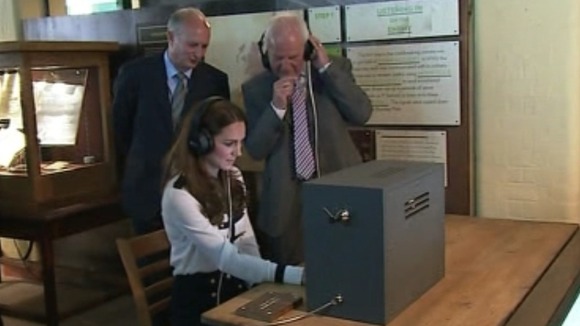 Kate's visit marked a year-long restoration project at the Buckinghamshire site.