England manager Roy Hodgson has said that the forecast for rain tomorrow as the national team take on Uruguay in their second group stage World Cup match 'won't do us any harm'.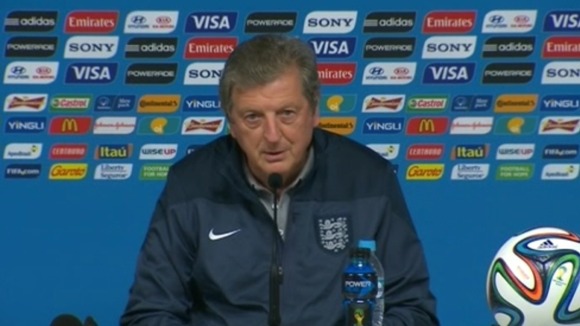 Speaking at a press conference, he said: "It won't do us any harm of course, but most of the Uruguayan players play in Europe as well so it won't do them any harm either.
"For the quality of the game, of course, the fact that it won't be played in enormous heat does help both teams, and we certainly are not complaining about it. Even though we have done a lot of preparation for playing in a lot hotter temperatures."