England captain Steven Gerrard has said all the players in the squad know they are in for a "difficult summer" if the national team is knocked out by a defeat to Uruguay tomorrow night.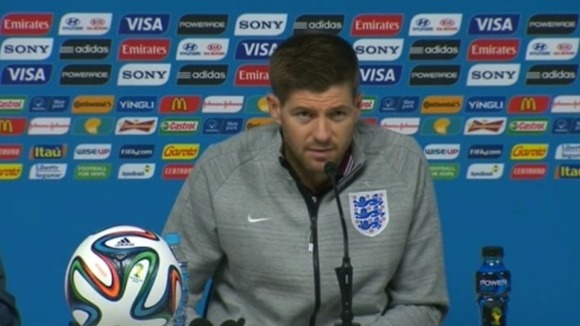 He said: "I think the message is quite clear. I have spoken to the group during the week to reiterate that message - of the pain of going out of World Cups.
"It's something that we don't want. We want to perform and get three points tomorrow, and we want to stay here as long as possible.
"I am sure all the young lads and everyone in the squad are aware of how difficult a summer it's going to be if we fail tomorrow."