Growing NHS costs are in danger of threatening to outstrip funding, senior health sources told the BBC.
Read: NHS England 'facing £2 billion funding gap'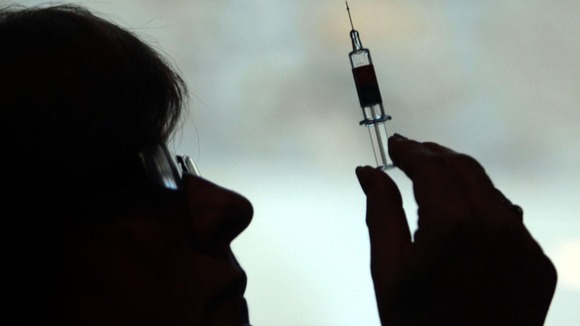 Increasing demand for NHS services caused in part by population growth, as well as higher NHS pension costs are putting pressure on many NHS providers.
Although the NHS budget has been protected from the cuts that have afflicted most other departments, spending has increased only at the rate of inflation. The NHS's budget in England for 2015 has been set at around £100 billion.
Chris Ham, chief executive of healthcare charity the King's Fund, told the BBC the worry was that the financial problems being reported by senior NHS managers are spreading "beyond the usual suspects" and that "many more hospitals" were now in a precarious financial footing.