The Help To Buy scheme has been criticised for failing to provide value for money and creating risk for the taxpayer by an influential group of MPs.
Read: Inflation falls to 1.5% in May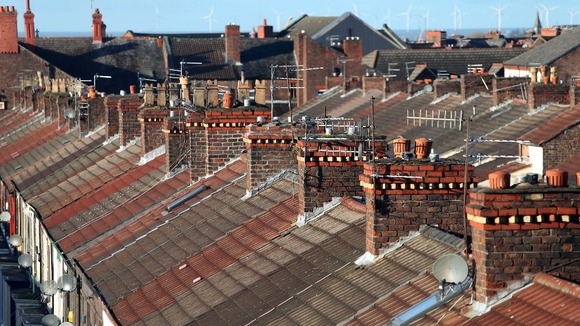 The Government's flagship policy was accused of creating "medium and long-term risk" to taxpayers who are faced with a £10bn loans portfolio, according to the Public Accounts Committee (PAC).
In a report, the committee said this will create a "heavy administrative burden" for decades to come.
The spending watchdog said the scheme was introduced smoothly and quickly last year and helped 13,000 home-buyers within nine months.
But it noted that Eric Pickles's Department for Communities and Local Government (DCLG) violated Treasury guidelines by failing to carry out any assessment of alternative options before going ahead with the scheme.
Read: EU calls on Britain to raise taxes on high-value homes