The Duchess of Cambridge is due to visit Bletchley Park where she will meet with a code-breaker who worked with her grandmother during the Second World War.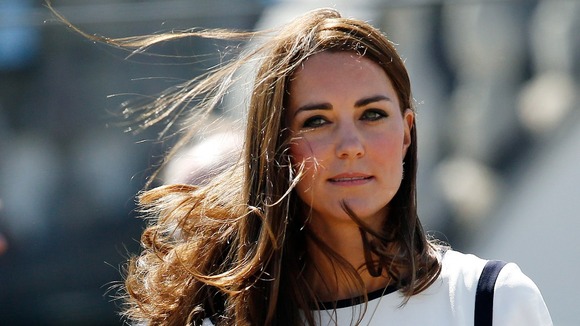 Code-breaker veteran Lady Marion Body recalls working alongside the Duchess' paternal grandmother Valerie Glassborow at the famous 'spy school', where codebreakers were credited with shortening the war by at least two years.
Miss Glassborow, as she was known before marrying Kate's grandfather Peter Middleton, worked as a civilian member of staff, probably as a duty officer, alongside her twin sister Mary.
Kate's solo visit will mark a year-long restoration project at the Buckinghamshire site.