Extended school days could help to boost poorer pupils' grades because it would give them somewhere to do their homework, a cross-party group of MPs has said.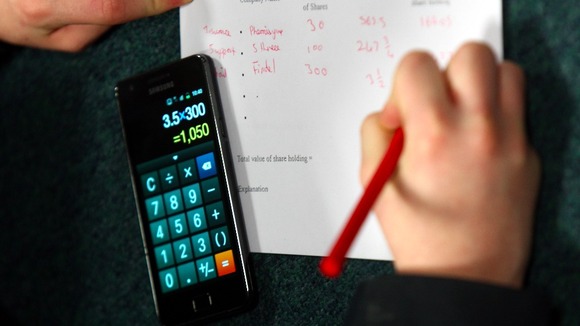 The Commons Education Select Committee wants new guidance for teachers on how best to extend the school day so youngsters from deprived families can have a better chance of succeeding at school.
The proposal was put forward in a report on the challenges facing white working class children at school, which found they had fewer evenings in which to do homework and missed more days in class than any other ethnic groups.
In the past children who left school without decent exam results would have spent their working life doing routine manual work in factories, now they are more likely to end up as "Neet" (not in education, employment or training), it added.
The report said: "Poor white children in rural and coastal areas have been 'unseen' for too long; unless such steps are taken, the potential of white working-class children will be left unlocked, and the effects of the current trend will continue to be felt beyond the school gates."