George Chittock has denied deliberately intimidating the former N-Dubz singer, who faces trial over allegedly attacking Mr Chittock outside Chicago's nightclub in Chelmsford, Essex.
In response to suggestions he had abused Dappy over the course of the night, Mr Chittock said: "I was not in his face. I was not in his personal area. He turned around to strike me."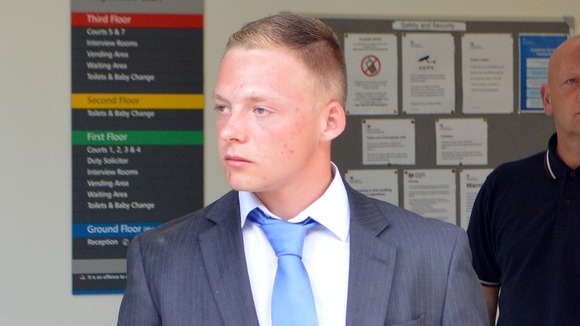 Asked whether he had insulted the musician about his dead father, seconds before he was slapped, Mr Chittock said: "I would not say that, I have close family members who have died and that is not right."
Jon Harrison, defending suggested Mr Chittock was ejected from a VIP area after.
Mr Chittock agreed he had been ejected from the area but denied saying anything abusive.